Hi, I'm David. I currently lead content marketing at On Deck. I've built marketing teams at companies big and small, from public companies ($HUBS, $EA) to early stage startups.
I'm always learning new things. I spend a lot of time thinking about marketing and how to be a better operator, teammate, leader. This is a place where I share those learnings.
Readers are from a wide variety of industries: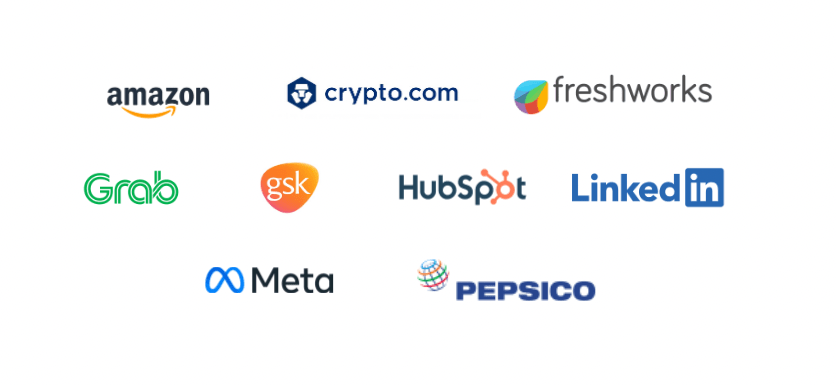 This is some validation for my belief that there's no such thing as B2B or B2C marketing – a smart marketer armed with frameworks, analogies and mental models can usually first-principles their way into the right path in any context.
This gives you some idea on what kind of content to expect :-)